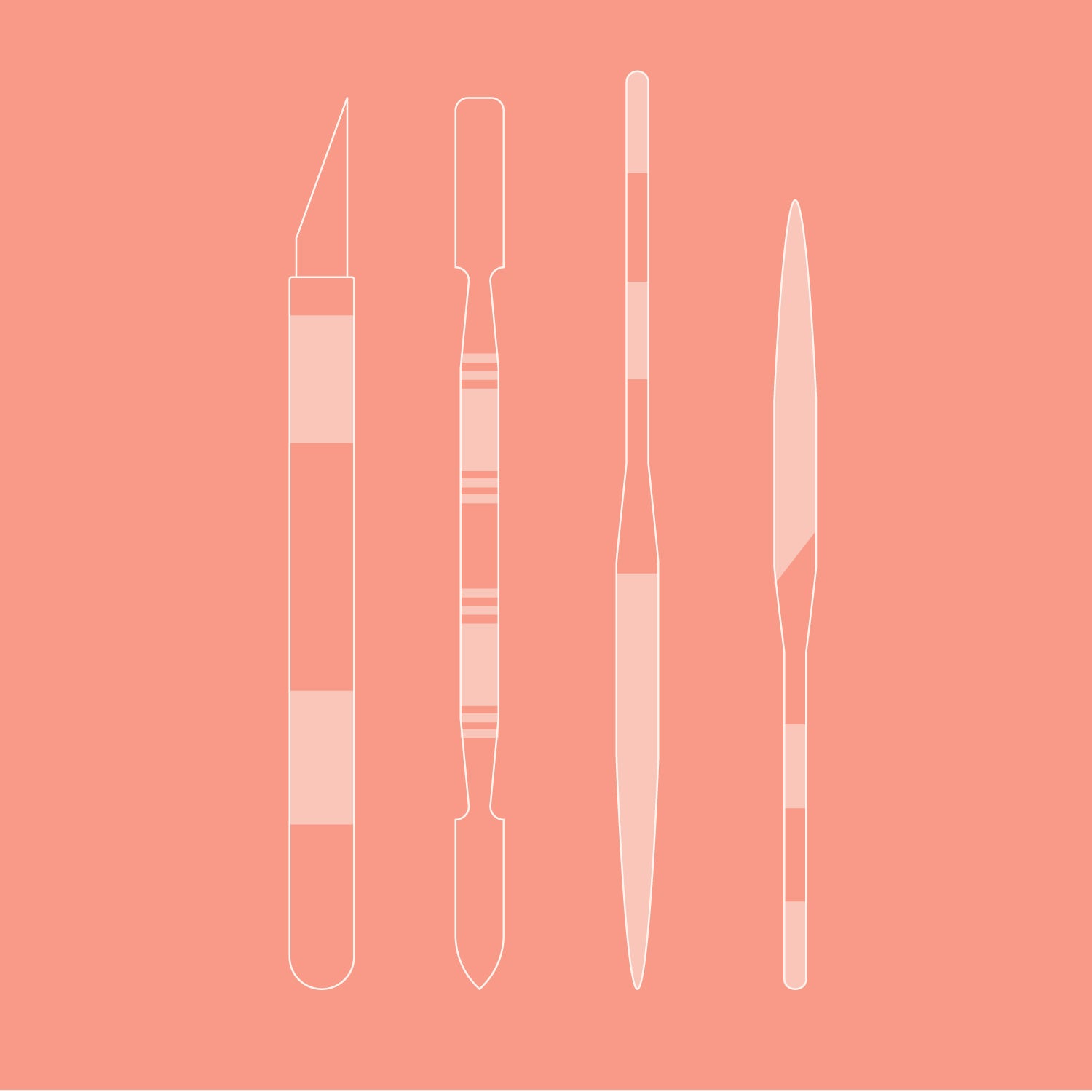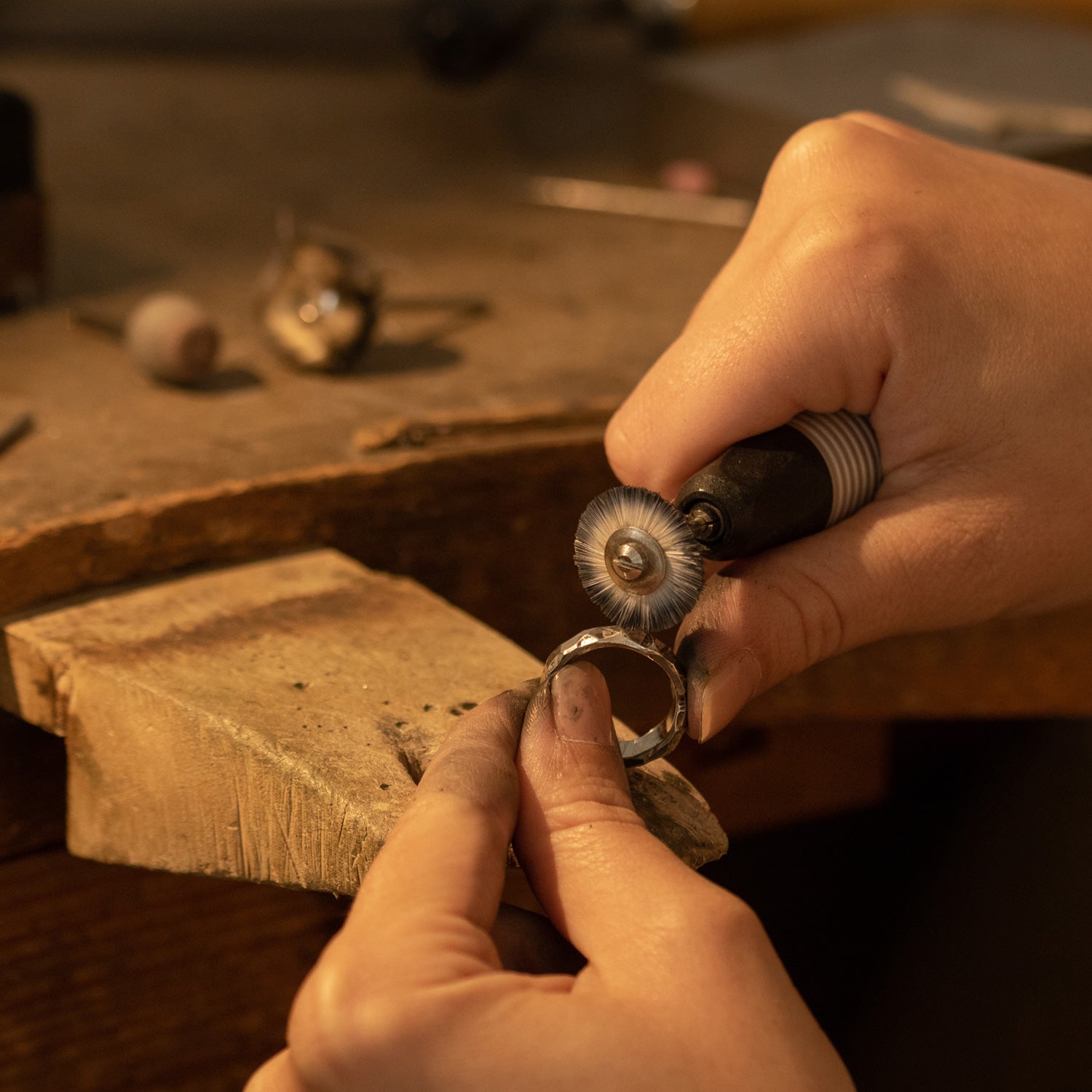 Reparaturservice - Garantie
---
You can give us a little more time to handcraft your jewelry piece and want to save more?

Benötigt dein Stilnest Schmuckstück eine Reparatur oder Auffrischung? Es sind nur 3 Schritte erforderlich, um einen Reparaturservice bei uns zu buchen.

1. Buche deinen Service: Wähle einen Service aus und füge ihn zum Check-out hinzu! Wir geben dir den Preis wie er ist, 100% Goldschmiedearbeit und die Versandpreise von unseren Spediteuren.
- Garantie: Herstellungsfehler (Edelstein / Swarovski abgefallen, verknotete Kette oder Kratzer bei Ankunft, unzentrierte Gravurplatzierung, andere)
- Kleiner Fix: Defekte Verschlüsse, feine Kratzer
- Mittlerer Fix: einige Kratzer, verlorene Edelsteine, leichte Verfärbungen
- Großer Fix: Gebrochene Kette, Neuplattierung, große Kratzer, starke Verfärbungen, Verbiegungen
- Wiederherstellung: Mehrere Defekte wie Kettenersatz + Neuplattierung / starke Verbiegung + Neuplattierung / starke Verbiegung + Edelsteinersatz / gebrochene Ear Cuffs

2. Versende deinen Schmuck: Verpacke deinen Artikel in einer schützenden Plastiktüte. Wir empfehlen, uns den Schmuck zusätzlich in einer festen Schachtel zu schicken.

3. Wir reparieren und senden deinen Schmuck zurück: Unsere örtlichen Goldschmiede erhalten dein Paket und helfen bei der Reparatur deines Schmucks. Schließlich erhältst du deinen Schmuck einwandfrei zurück. Wir würden uns freuen, dein Feedback via #stilnest zu erhalten.

Die Reparaturservice kleiner, mittlerer, großer Fix und Wiederherstellung beziehen sich auf Schmuckstücke, die normalerweise älter als 6 Monate bis 2 Jahre sind und aufgrund normaler Abnutzung Anzeichen einer abgenutzten Beschichtung aufweisen, die durch Kontakt mit Wasser oder Kosmetik angelaufen sind oder Schäden wie Biegung, verlorene Edelsteine, gebrochene Ketten durch fehlerhafte Behandlung zeigen.

Für weitere Informationen, besuche unsere FAQs oder kontaktiere uns via care@stilnest.com.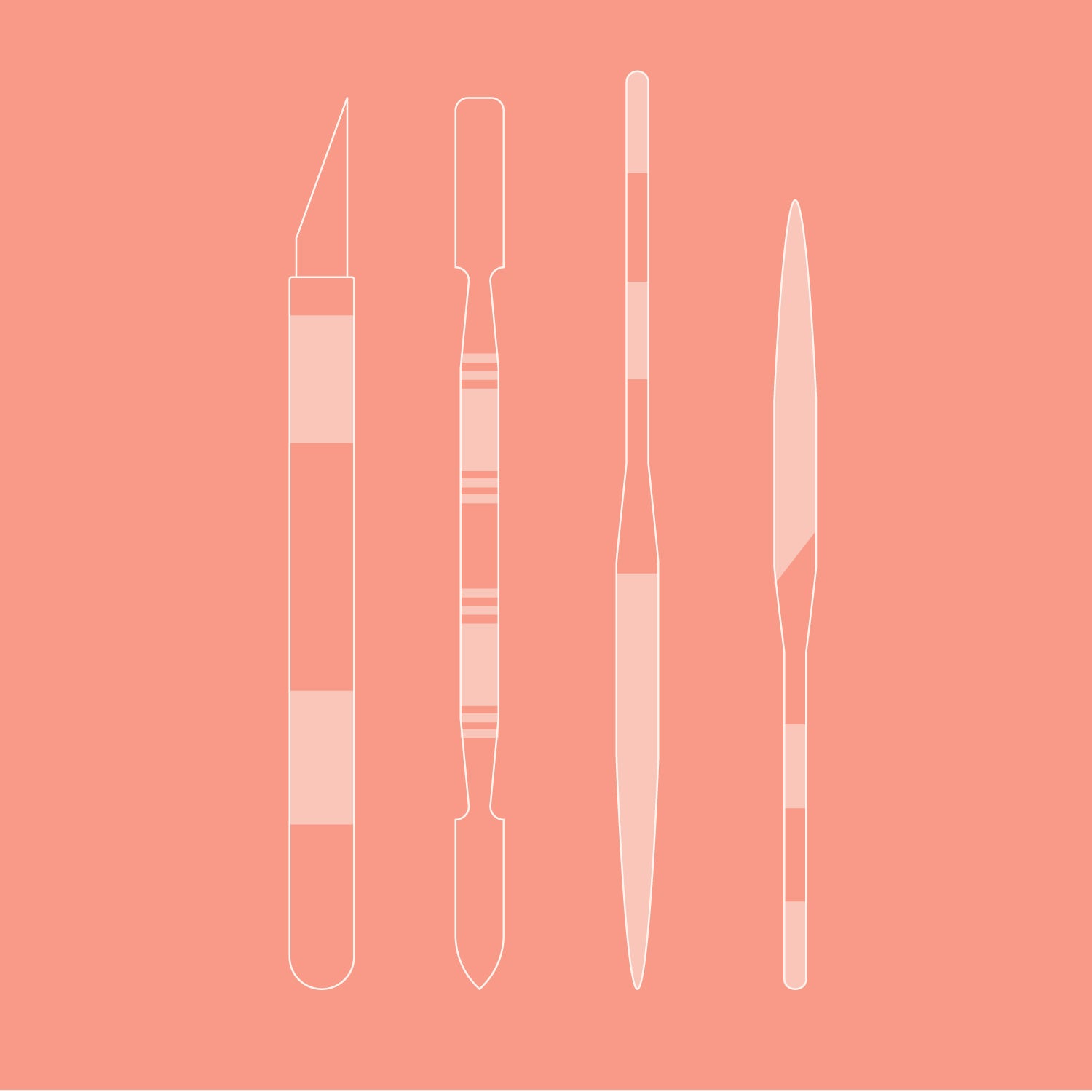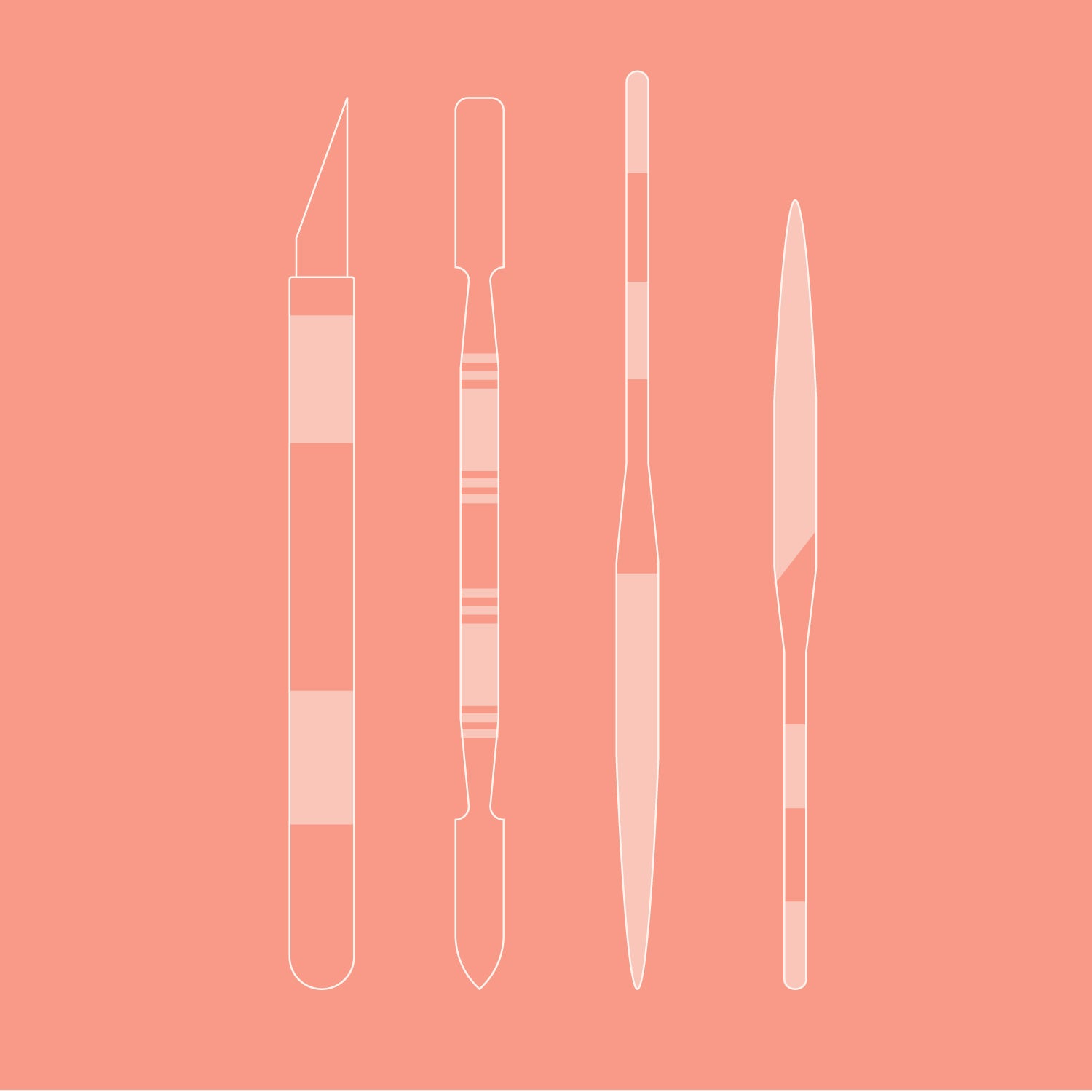 This product is rated 4.9 of 5.0 stars.
It has received 58 reviews.
Carolin S.

Verifizierter Käufer

Vielen Dank für die Hilfe!

Der beschädigte Artikel wurde ohne Probleme direkt repariert. Sieht aus wie neu!

Romina K.

Verifizierter Käufer

Alles super toller Service

Meine Schmuckstücke wurden innerhalb der Garantie zur vollsten Zufriedenheit wieder aufgearbeitet und auch innerhalb der angegebenen Frist wieder an mich zurückgesandt☺️♥️alles super geklappt vielen Dank 😊

Franziska D.

Verifizierter Käufer

Garantieservice

Habe einen Artikel eingesendet, einen Garantiefall. Die Bearbeitung erfolgte problemlos und zügig. Die Kommunikation war jederzeit freundlich und sehr hilfreich.

Nadine P.

Verifizierter Käufer

Reibungslos

Die Reparatur ist sehr unkompliziert gelaufen und kam mit einem tollen Ergebnis zurück! Ich bin so froh, dass ich die Schmuckstücke jetzt doch weitertragen kann.

Nina

Verifizierter Käufer

Großartiger Reparaturservice

Mir ist eine Kette gerissen und dabei ein kleiner Anhänger verloren gegangen. Die Kette wurde repariert und der Anhänger sogar kostenlos ersetzt. Natürlich hat das ganze etwas gedauert, weil ja nur auf Nachfrage produziert/repariert wird. Aber genau aus diesem Grund habe ich sehr gerne gewartet und bin dankbar für diesen einzigartigen Service.
Linke oder rechte Pfeile zum Navigieren drücken.
Anzeigen der Folien 1 bis 3 von 5
Rezensionen geladen
Rezensionen hinzugefügt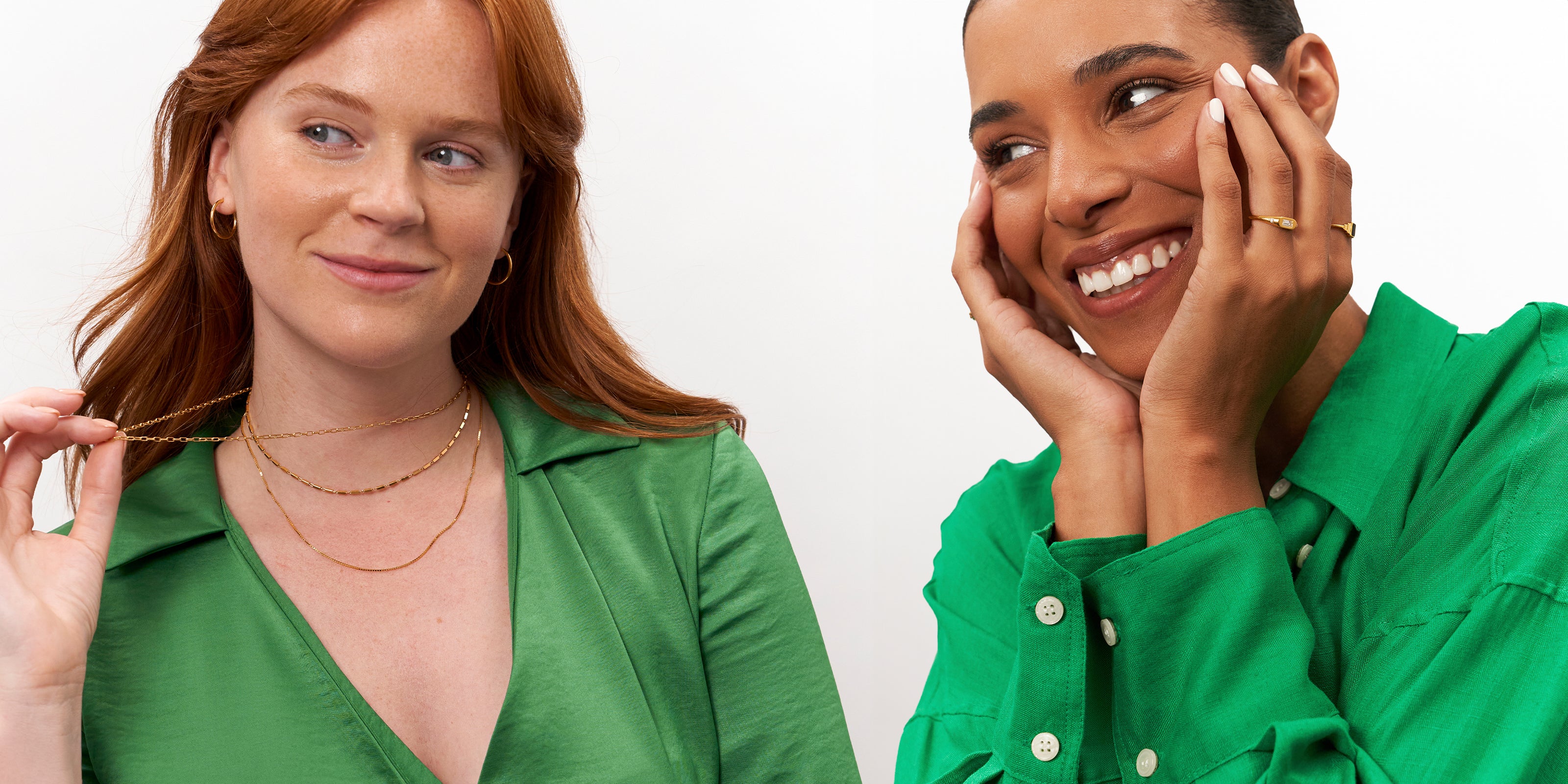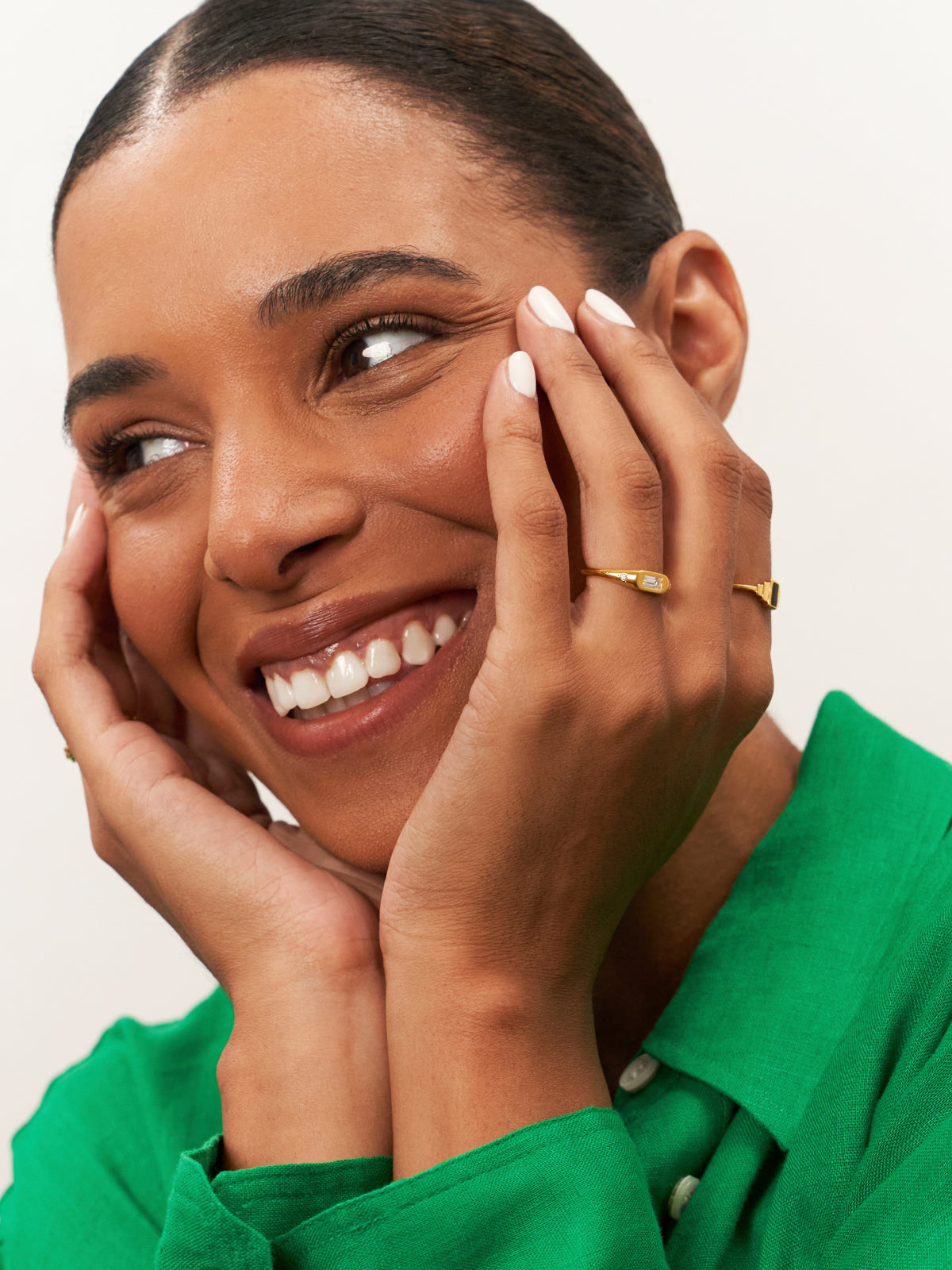 AUF DER SUCHE NACH ETWAS ÄHNLICHEM?
DAS KÖNNTE DIR AUCH GEFALLEN