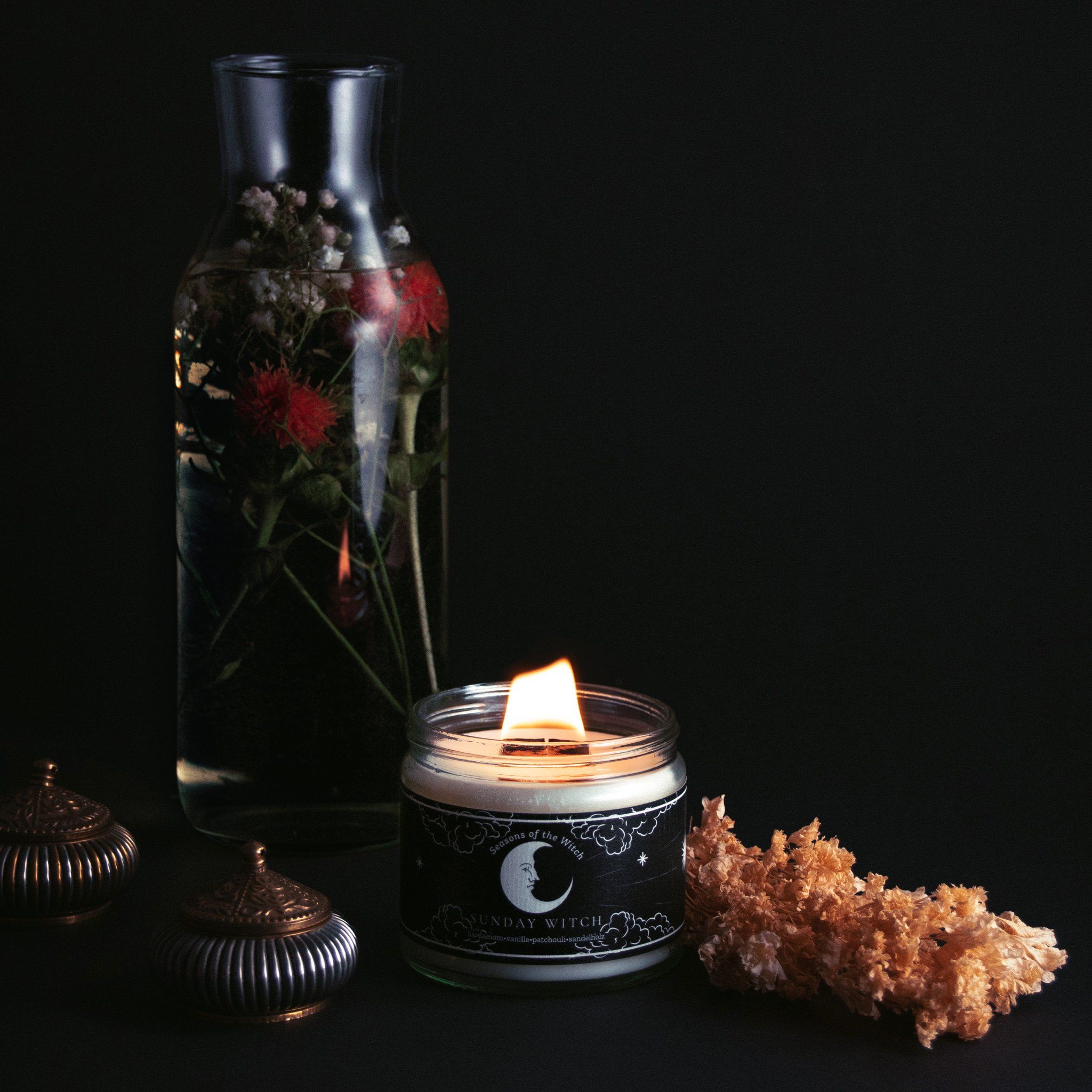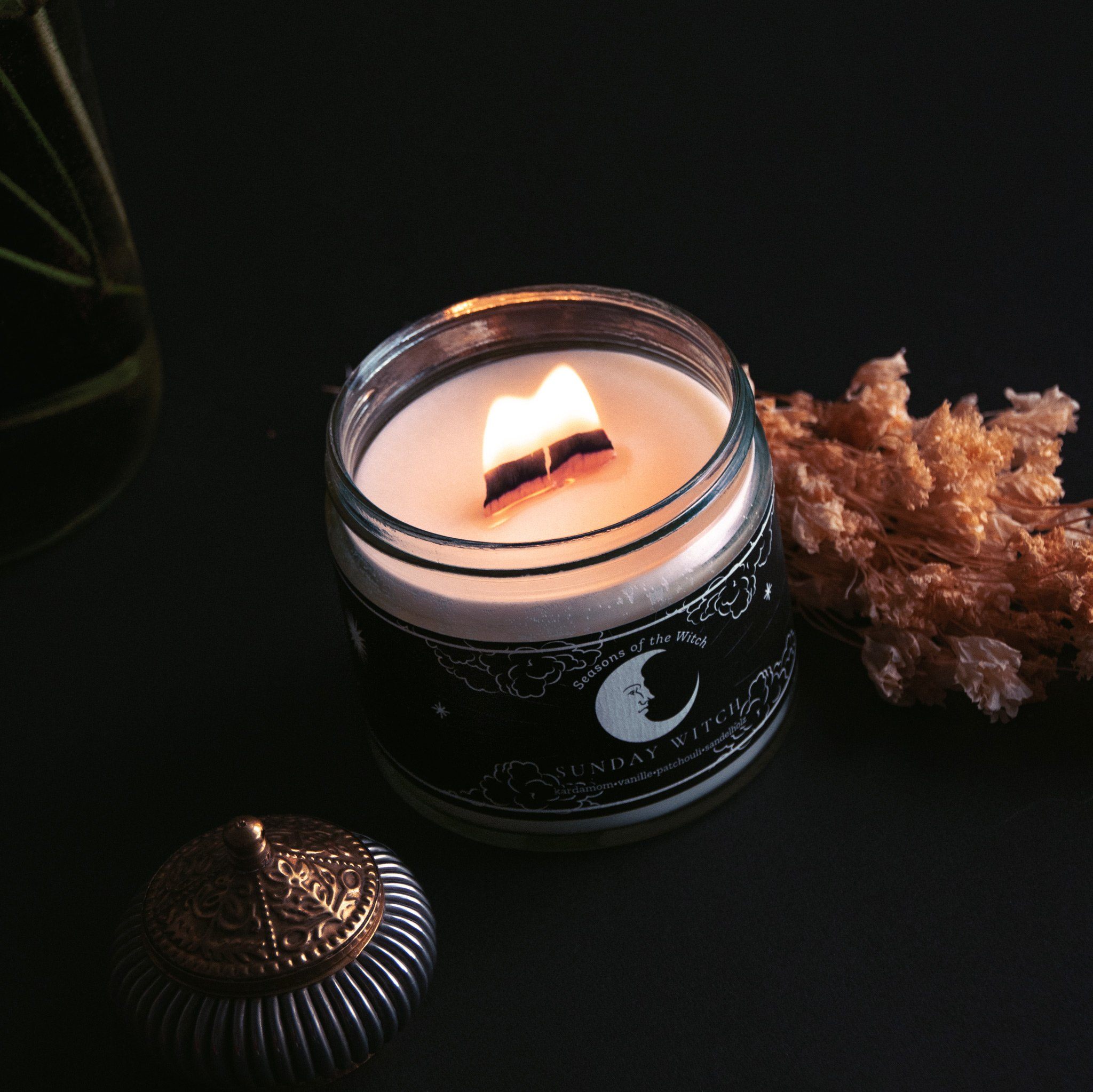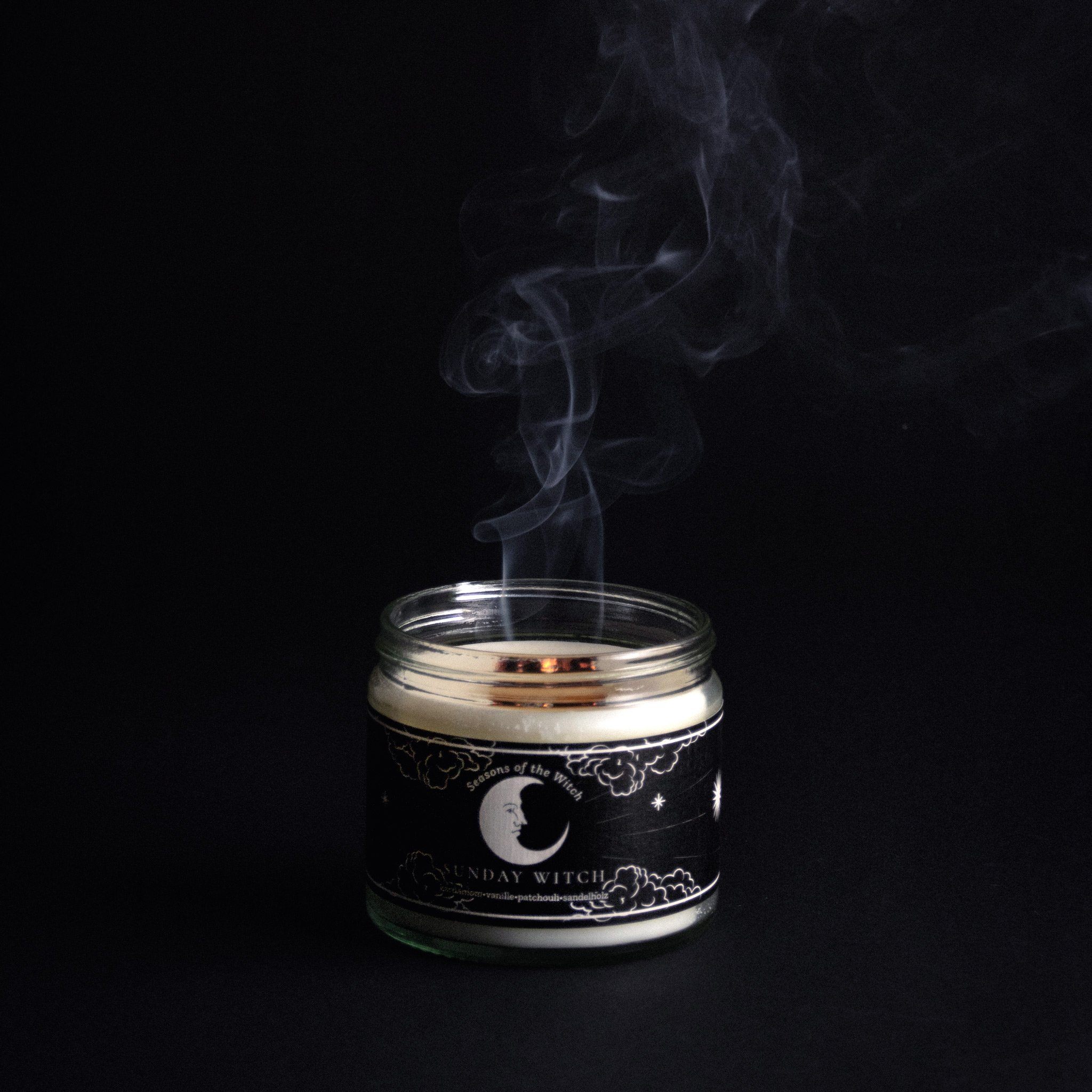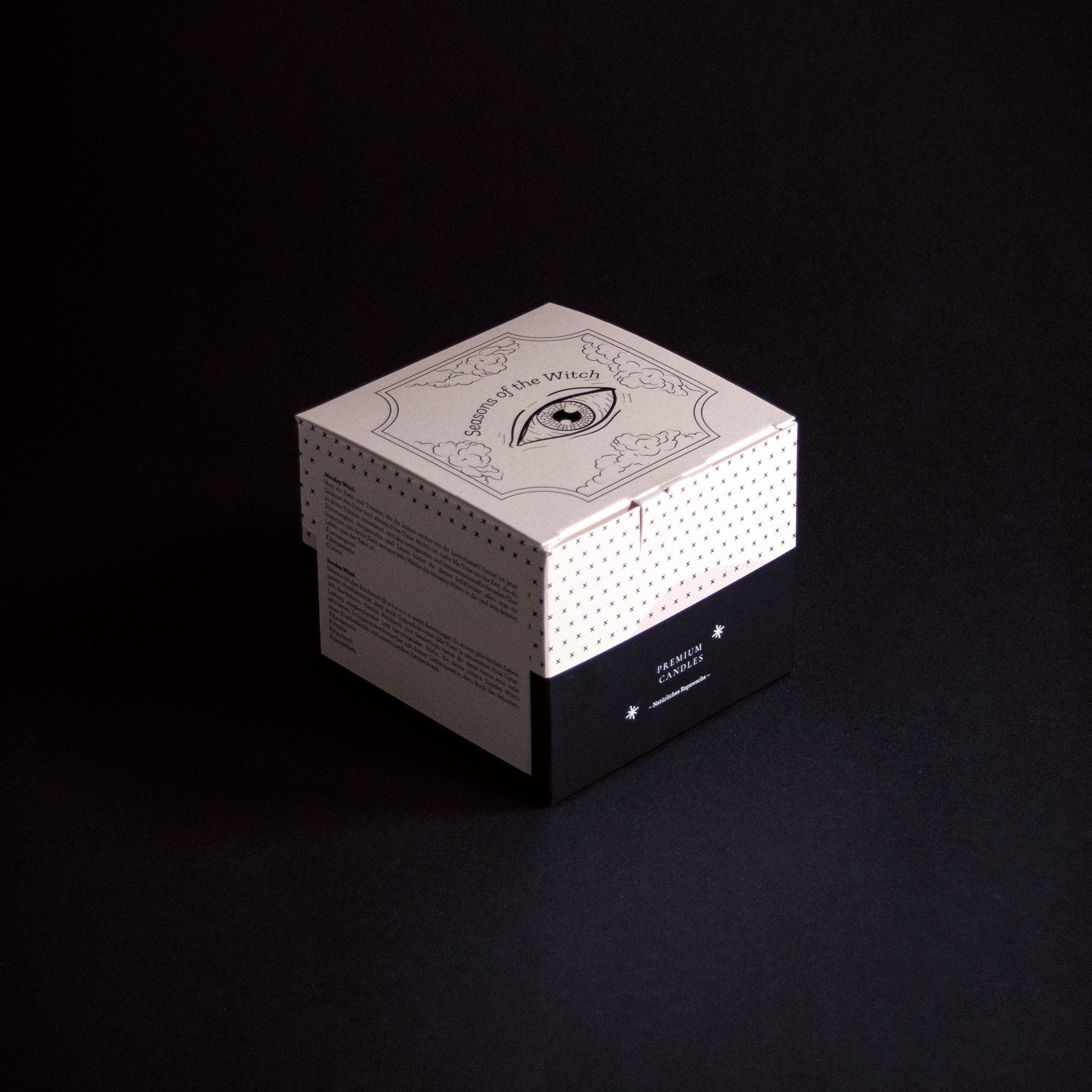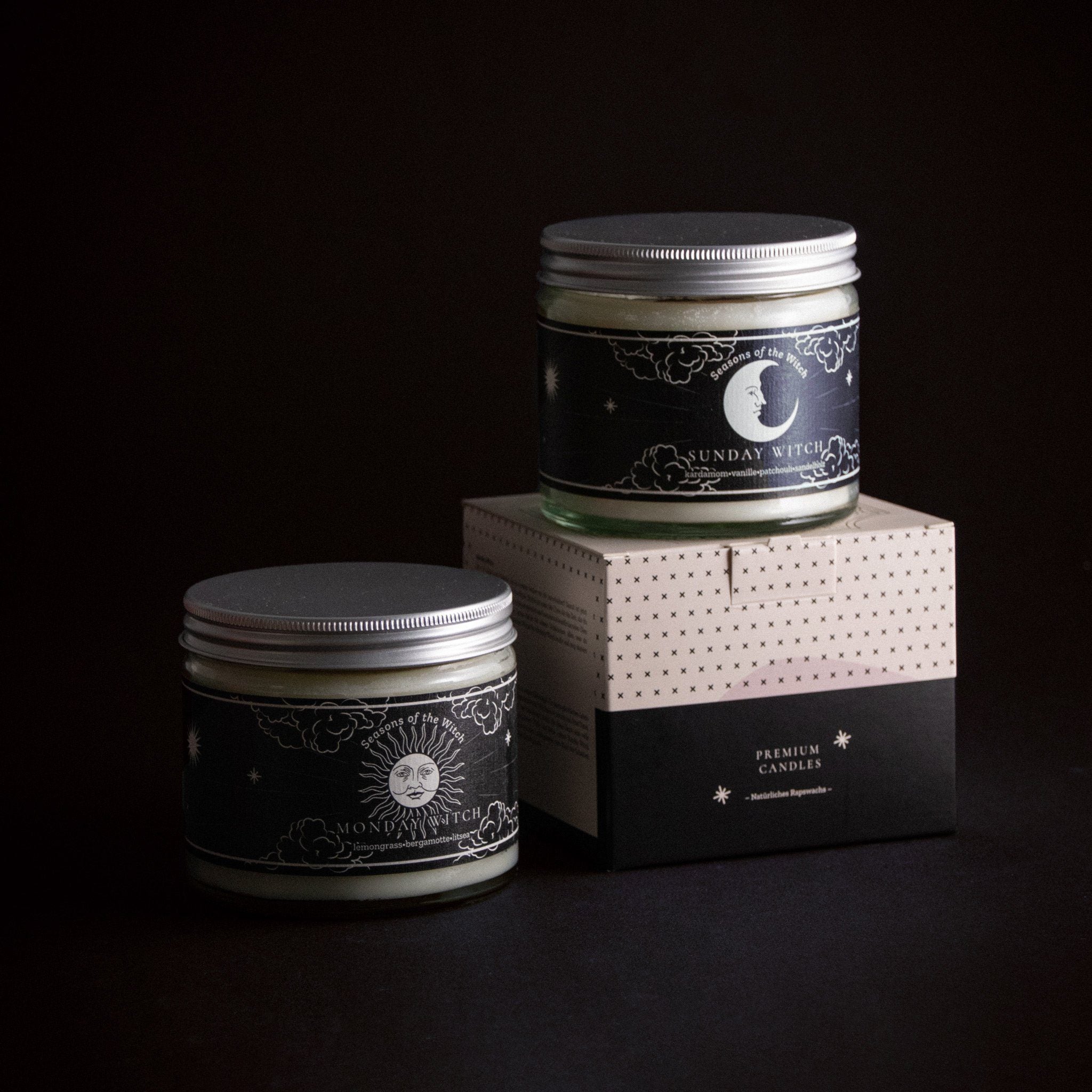 Sunday Witch Kerze
---
You can give us a little more time to handcraft your jewelry piece and want to save more?

Balance ist das Stichwort (B-a-l-a-n-c-e, nicht Balenciaga). Zu einem glücklichen Leben gehört Produktivität, aber auch Unproduktivität (Me-Time is sometimes Free-Time). Mit Kardamom, Vanille, Patchouli und Sandelholz bietet dir diese Kerze eine volle Ladung ausgleichender und beruhigender Düfte, die deine innere Sunday Witch aktivieren. Dringend kombinierbar mit deiner Lieblingsserie, dem Buch der Schatten, einer Kuscheldecke und einem heißen Zaubertrank.

Duftkomposition:


Kardamom
Vanille
Patchouli
Sandelholz


Jacko Wusch Kerzen werden zu 100% aus nachhaltigen Rohstoffen sorgsam von Hand in Berlin gefertigt.

Für die Geruchskompositionen kommen nur beste ätherische Öle zum Einsatz, die aus naturreinen Ausgangsstoffen extrahiert werden.

Für die Produktion kommen ausschließlich Öle bester Qualität von verifizierten Produzenten zum Einsatz.

Die aromatherapeuthische Wirkung der Kerzen entfaltet sich über den Geruchssinn und stärkt die Balance von Körper und Geist.

Rapswachs ist ein schnell nachwachsender Rohstoff und vollständig biologisch abbaubar. Die Anbauflächen von Raps sind innerhalb der EU historisch stark verbreitet und gewährleisten eine regionale Versorgung.

Natürliches Rapswachs & Naturreine Aroma Öle (5%)
Kein Paraffin, kein Mineralwachs.
Inhalt: 225ml
Gesamte Brenndauer: bis zu 50h
Empfohlene Brenndauer: mind. 2h - max. 4h

Hand-poured with ♥ in Berlin.

Es gilt das längste Versanddatum deiner bestellten Artikel.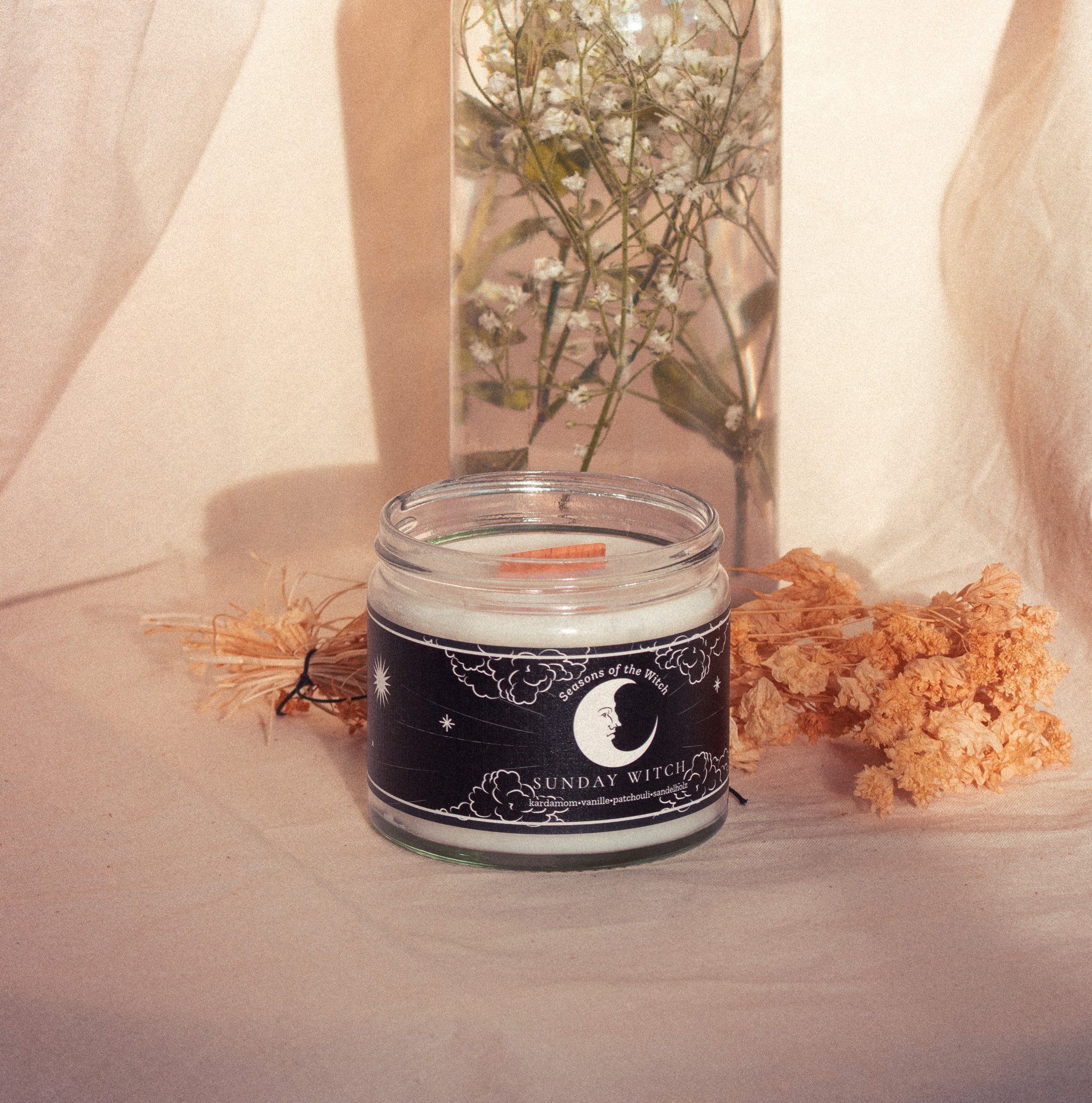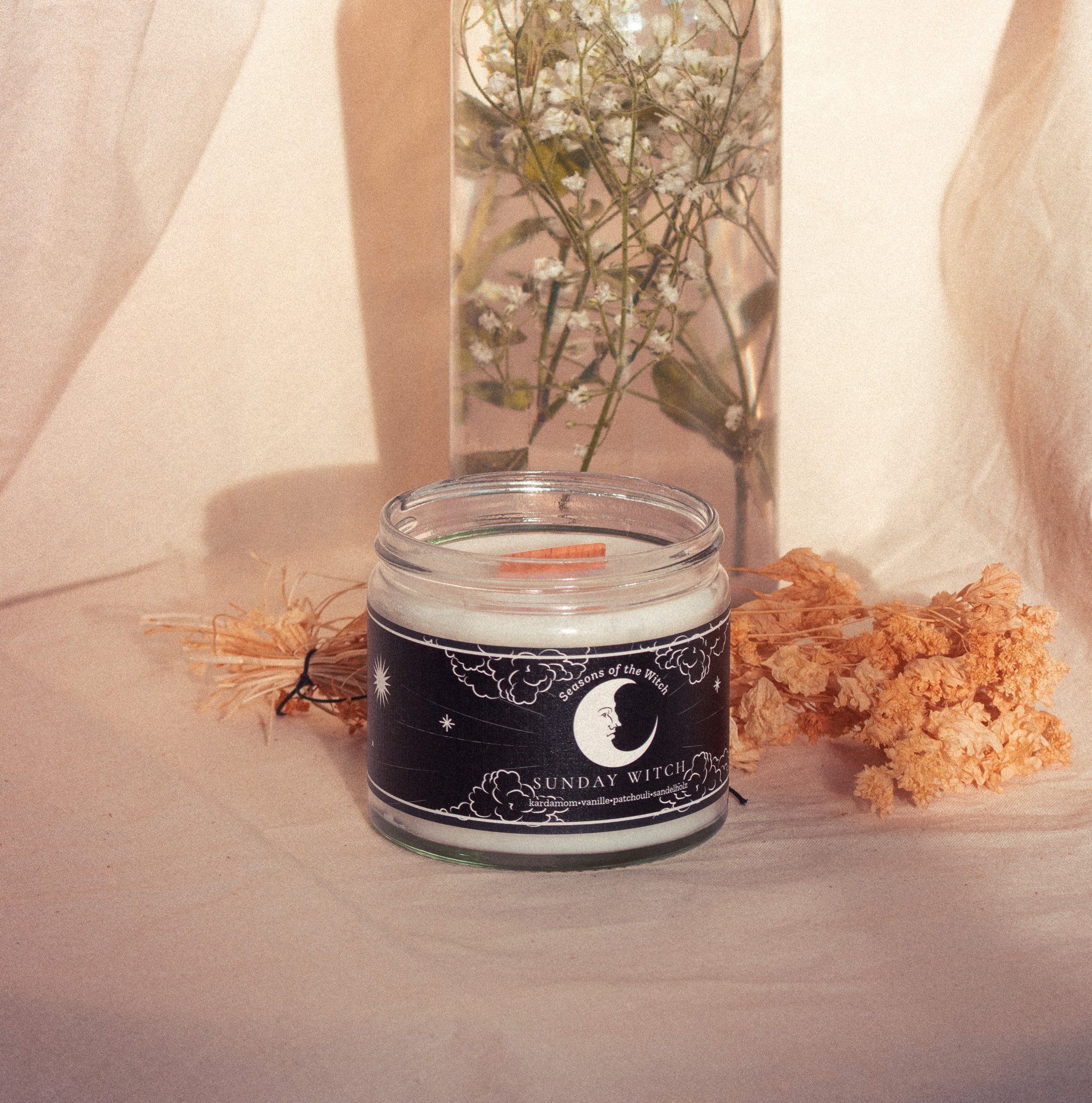 This product is rated 5.0 of 5.0 stars.
It has received 19 reviews.
Levke C.

Verifizierter Käufer

Ariane K.

Verifizierter Käufer

5 Stars

Hat alles super geklappt .danke

Lina

Verifizierter Käufer

Riecht einfach zauberhaft :)

Diese Kerze riecht wirklich sehr angenehm und genau so, wie sie beschrieben wird. Ein wohlig-warmer Duft, der einen wohlfühlen und die Seele baumeln lässt. Meine Lieblingskerze, die nicht nur schön duftet, sondern auch toll aussieht. Die Kerze ist zudem sehr groß, also hat man wirklich lange was von. :)

Klara C.

Verifizierter Käufer

Sunday Witch Kerze

Die Kerze war ein Geschenk für eine liebe Freundin, welche total begeistert von der Kerze ist! Auch alles rund herum ist super gelaufen, Lieferzeit und Sendungsverfolgung. Ich bin super zufrieden und glücklich.

Nelly W.

Wohligrieche Abendkerze

Die Kerze ist ein Traum, absolut ihr Geld wert, brennt so gleichmäßig und sparend ab. Entspannt und macht kein Kopfschmerzen, wie andere Duftkerzen. Riecht wohlig nach zu Hause und nicht zu dominant! Habe gleich drei auf Vorrat gekauft
Linke oder rechte Pfeile zum Navigieren drücken.
Anzeigen der Folien 1 bis 3 von 5
Rezensionen geladen
Rezensionen hinzugefügt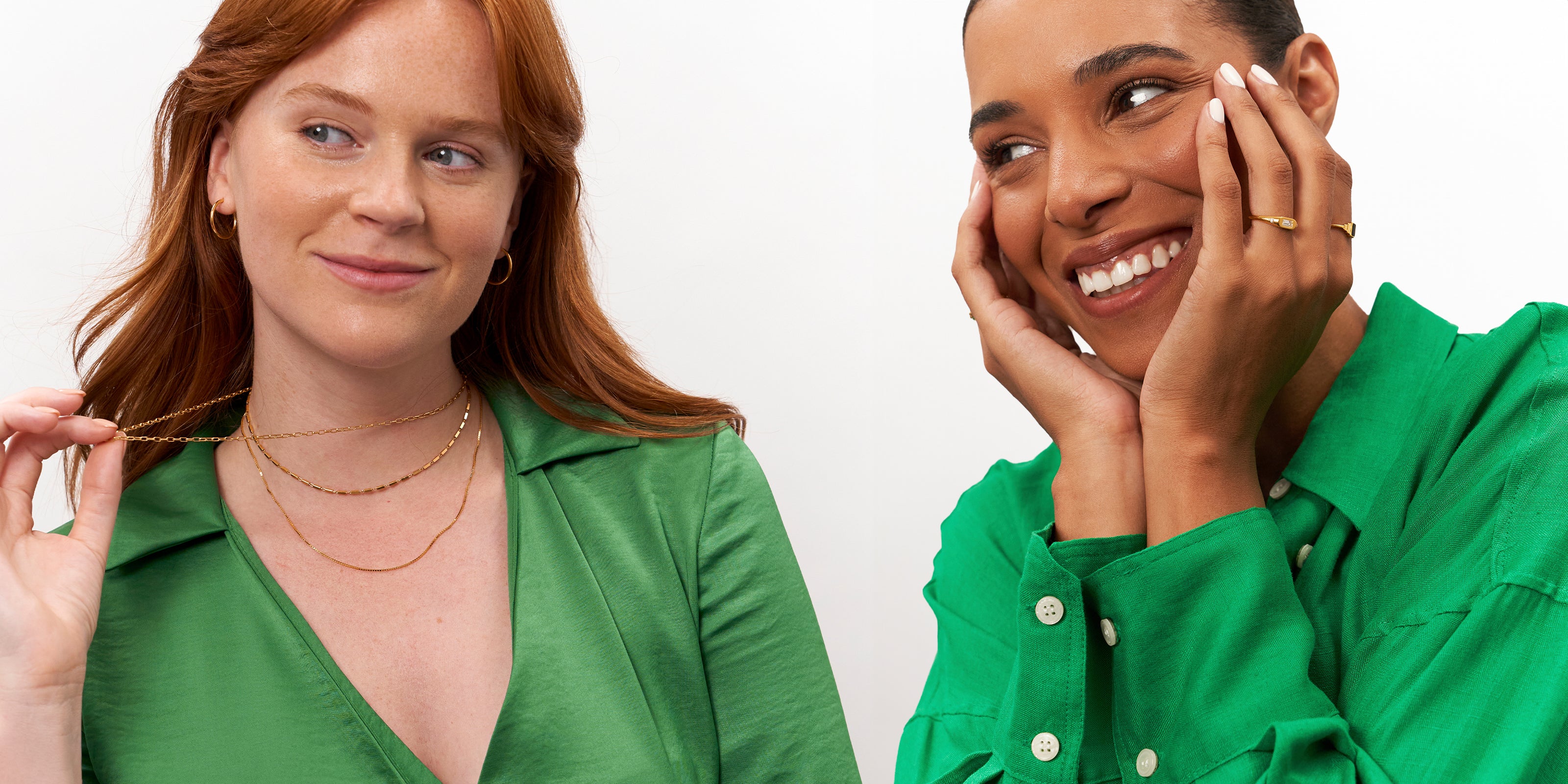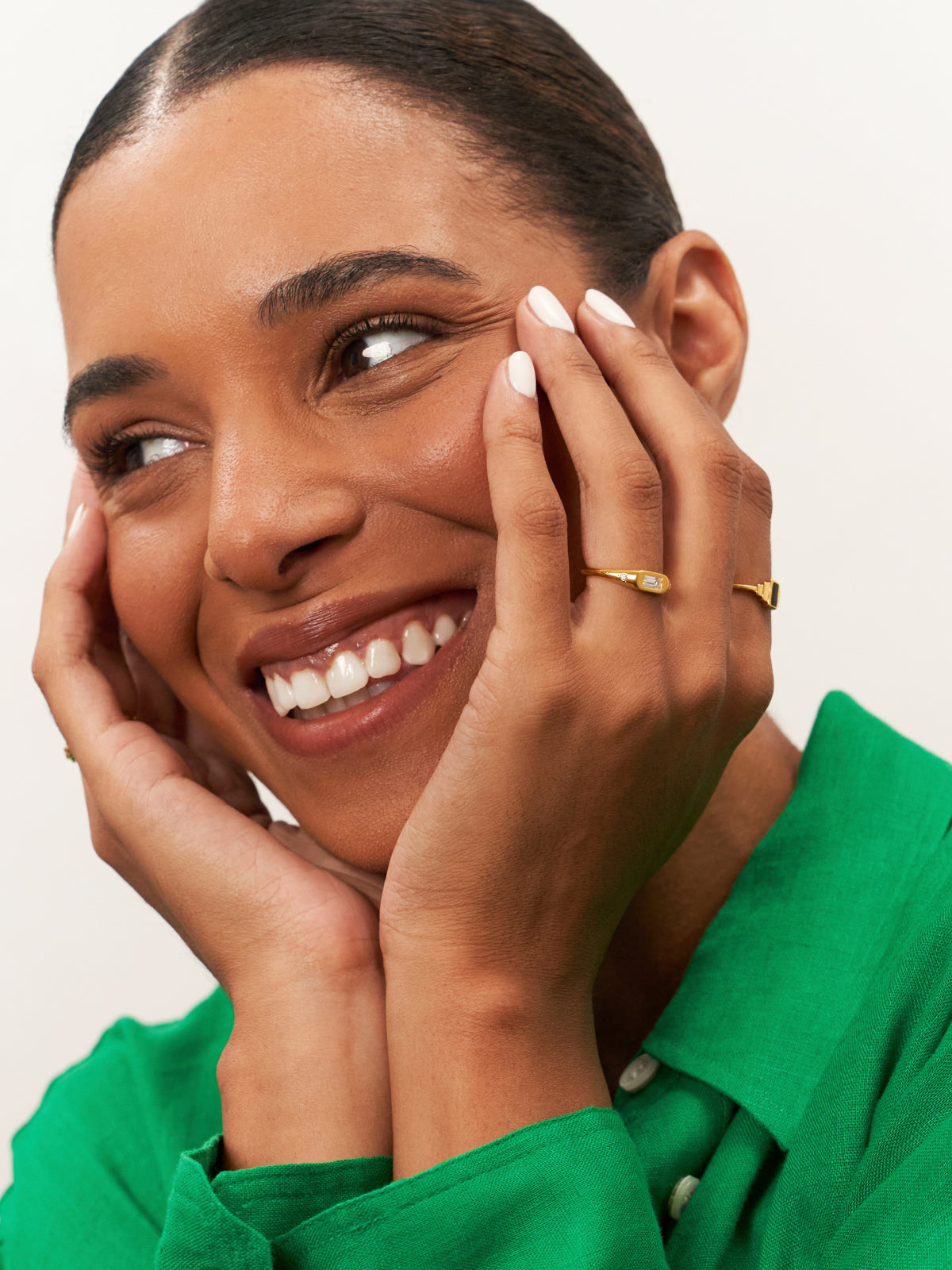 AUF DER SUCHE NACH ETWAS ÄHNLICHEM?
DAS KÖNNTE DIR AUCH GEFALLEN